P
aul Sullivan has spoken to crowds of 25 to 500 on topics that have ranged from leadership under pressure to how small decisions and behaviors around money do more to determine wealth than how much someone earns.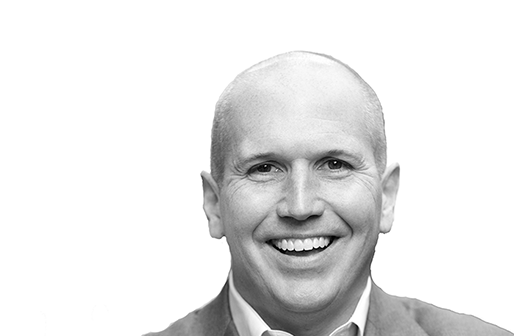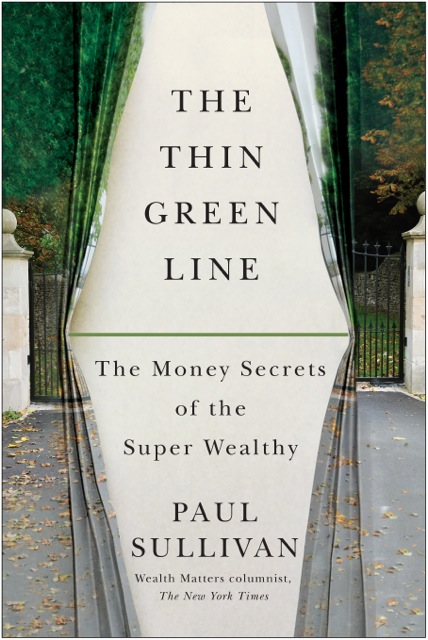 The "Wealth Matters" columnist of The New York Times reveals the habits, worldviews, and practices that lead to true wealth—and why it's more important to be "wealthy" than "rich."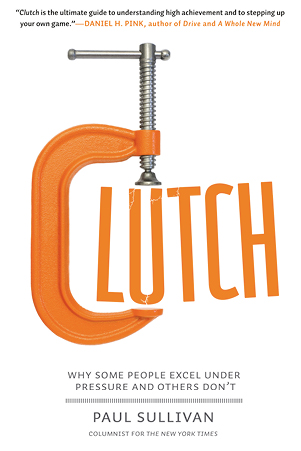 Athletes regularly face win-or-lose situations, but so do business leaders, soldiers, litigators, even average people making crucial decisions about their lives.
NY Times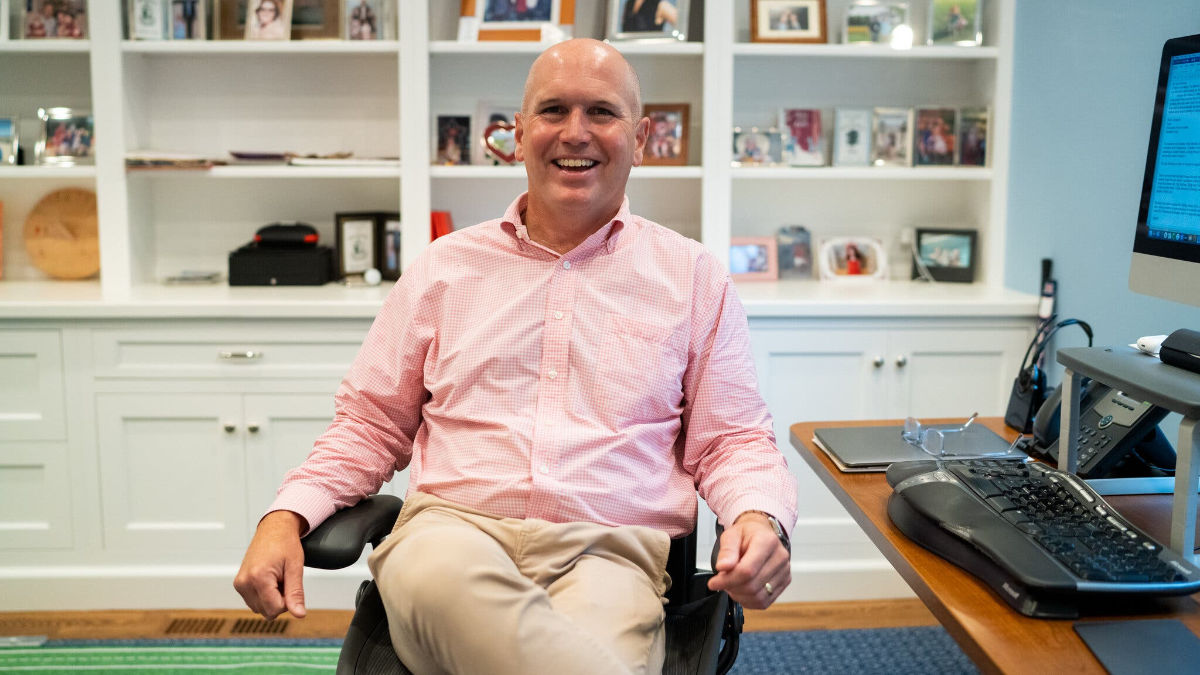 Why I'm Ending My 'Wealth Matters' Column
After 13 years, 608 installments, and an estimated 4,864 sources, I'm stepping away from my weekly column to explore the world of my other full-time job — lead dad.
Golf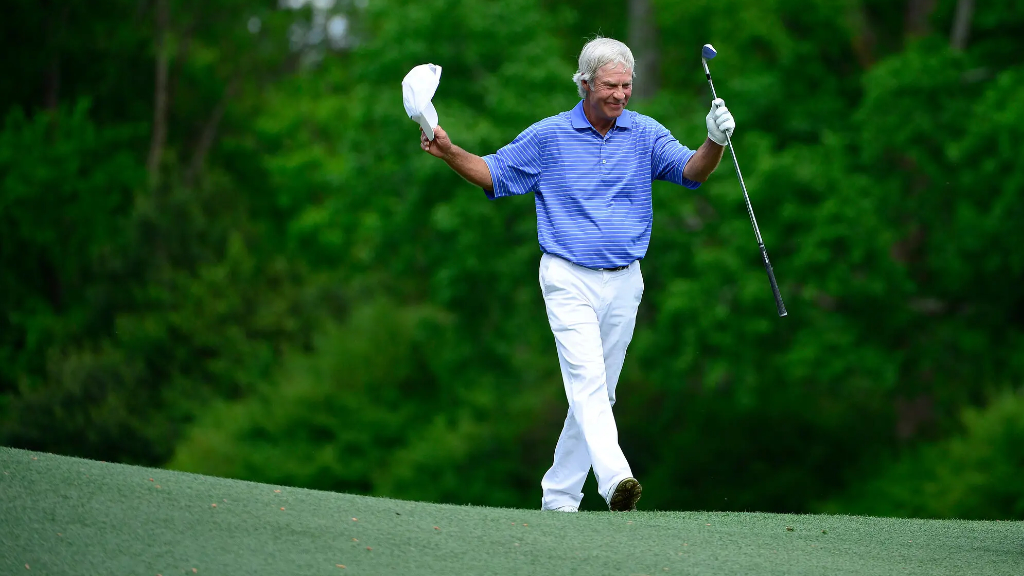 Ben Crenshaw Is Not Done With the Masters
In the history of the Masters, Ben Crenshaw's name is writ large. He was the low amateur, meaning the amateur who plays the best that week, in back-to-back years, 1972 and 1973. In 1984, he won the tournament, besting Tom Watson by two strokes. But it's his 1995 victory at age 43 that's one for the history books. Just days after his coach and mentor Harvey Penick died...